Spiritual Direction and Spirituality Resources: Madison, Wisconsin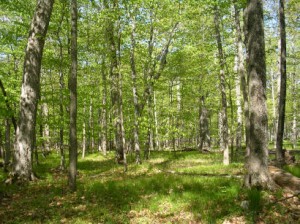 Holy longing is something every seeker knows. We all yearn for God's abiding presence, most especially in times of discernment, spiritual drought, loss, or transition. We long to live a contemplative life where our relationship with God deepens. Through the offering of resources for contemplative practice and creative exploration, these yearnings and longings are nurtured.
Located in Madison, Wisconsin, Judy Nolde (Spiritual Director) provides spiritual guidance, classes and retreats. Please contact her for more information.
 Fall 2017 events are now listed on the page for classes and retreats.
Although we may live tragically removed from the heart of our being, deep within us and deep within the universe is the will of God, the holy longing for oneness. (John Philip Newell)