Individual Spiritual Guidance

In spiritual direction, you reflect deeply on daily life experiences and the role of God in your life and the world. It is sacred time to draw closer to God and become attentive to the movement of the Spirit. Or as Thomas Keating says about spiritual direction: The work of spiritual direction is to help us to become aware of the obstacles to divine love and the free circulation of that love within us.
There are many reasons why you might seek spiritual direction. You may be

living through a period of transition

questioning your faith

grieving a loss

experiencing a time of desert dryness in your faith life

needing to discern a direction or path

struggling with an illness, physical or mental

wanting to draw closer to God.
Typically, spiritual direction is sought on a monthly basis and appointments are scheduled in advance. The first session is free, and then a sliding fee ($30-$50) applies after the first session.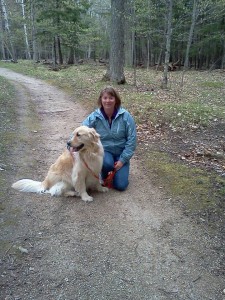 Small Group Leadership
Judy's small group leadership has included group discussions on books such as The Power of Now by Eckhart Tolle and facilitating small groups using the Companions in Christ Series, such as The Way of Prayer.  She has led retreats for the South-Central Synod of the ELCA Lay School Ministry Program on the topic of discernment. She led a retreat on Sabbath in Everyday Life: A Retreat for Lay Leaders, sponsored by the South Central Synod of Wisconsin ELCA and the Wisconsin Council of Churches and a similar retreat for lay women of the Minneapolis Synod of
the ELCA. She has led Sunday Adult Educational Programs on spirituality for area
congregations, including a Lenten series using "Bridges to Contemplative Living
with Thomas Merton." She has also given Lenten and Advent presentations at Holy
Wisdom Monastery on compassion, Thomas Merton and Social Activism, Holiness
in Ourselves, and Hildegard of Bingen. Judy has led Benedictine Oblate Retreats, the most recent on the topic of living a mindful path.
Everyone needs beauty as well as bread, places to play and pray, where nature heals and gives strength to body and soul alike. (John Muir)